Jamie enjoys
chocolate malts
 with her grandson.
You'll love all the ways you are welcomed here, too.
Senior Living Community in Council Bluffs, IA
Personal experiences


make all the difference.

Come discover our full-service senior living community in Council Bluffs, Iowa. Heritage Communities, a leader in senior living in the midwest,  puts you at the center of everything we do.  

From knowing the way you like your coffee and loving your dog (almost!) as much as you do to knowing your grandkids' names and your favorite restaurants nearby, you'll be delighted with the many ways we care about – and for – you.
We Offer Just What You Want.
At The Heritage at Fox Run, we know you have choices when considering retirement communities in Council Bluffs, Iowa, and beyond. 
We believe that living better at Heritage Communities is truly defined by you. 
We offer:
 

Five living options to meet your needs, now and down the road

 

Licensed, highly-trained care staff

 

Spacious, light-filled, easy-to-manage residences

 

A social calendar that will keep you busy, healthy and engaged

 

Transportation for shopping, appointments, and more

 

Multiple on-campus dining options

 

A pet-friendly community

 

A

family-friendly approach and events
Come visit us and see how we are uniquely dedicated to getting to know you well, so we can truly cater to your preferences and your own desires.
We Welcome you to Come On Over!
The very best way to test the waters of any senior living community is to visit in person. Whether you want to ask a few questions, have a full tour, or even sit down to lunch with a few residents, we are here to make it happen and make you happy. 
Please click here to set up your visit. 
We also welcome you to WATCH OUR VIDEOS to see what's going on this month at The Heritage at Fox Run in Council Bluffs, Iowa.
Are you just beginning to research retirement living options in and around Council Bluffs, Iowa? Check out our ever-expanding Heritage Communities blog site. You'll find many short, easy-to-understand articles about senior living topics, from understanding the various "Lifestyle Options in Senior Living Communities" to an explanation of the "Know The Facts: What's Included in the Average Cost of Senior Living Communities" today. 
"Most people move to a senior living community because they need some support. Not my mom – she needed help taking care of Duke! At Heritage, they treat them both like royalty."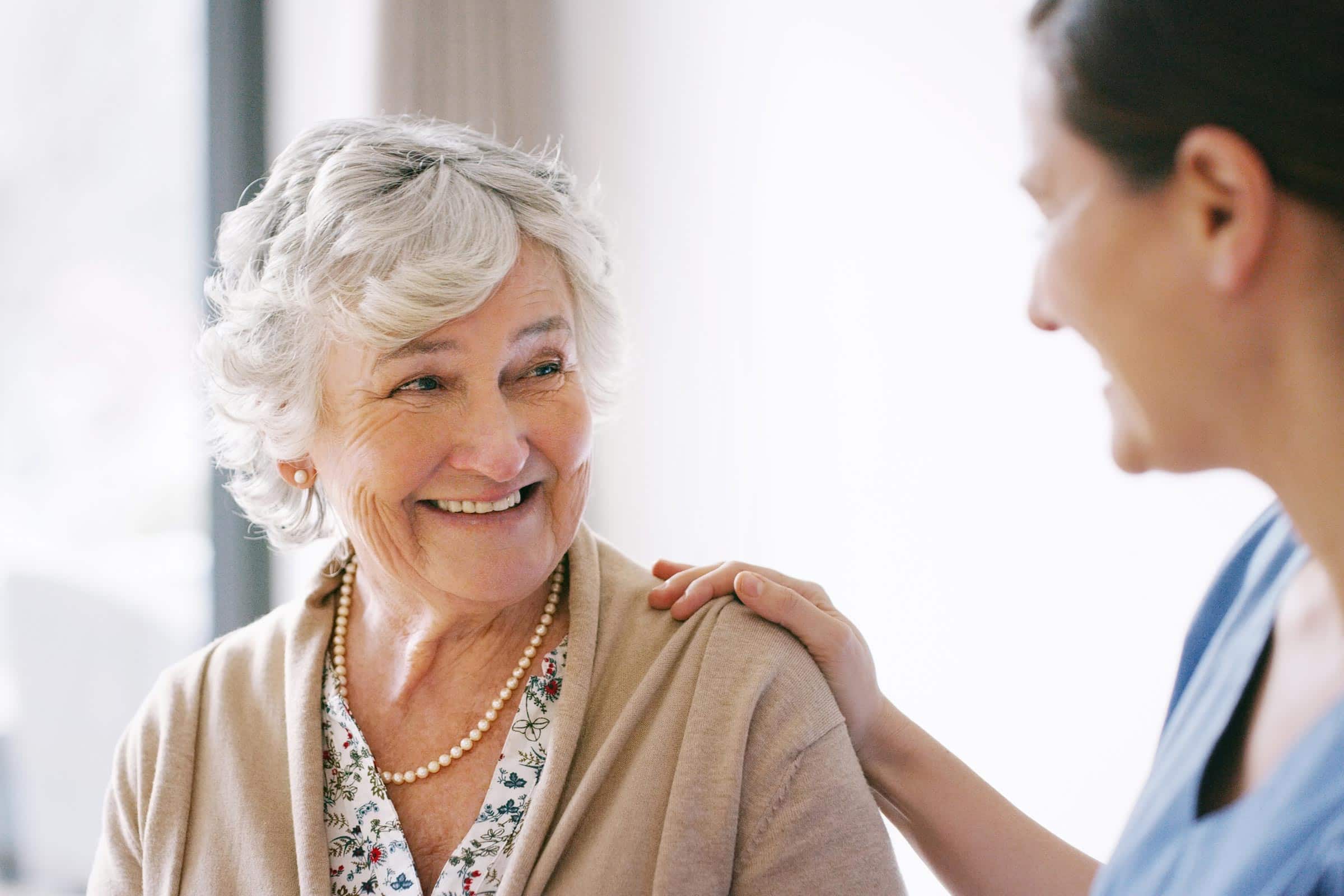 Living Options To Meet Your Needs.
At The Heritage at Fox Run we offer five living options to meet your needs where you are today.  
From Independent Living to Assisted Living, Memory Care, Respite Care, and On Care Home Health and Hospice; a member of the Heritage Communities family of companies, we've put everything in place to make daily living much easier.  
We offer a complete array of health care support and levels of additional care for active adults, when and if you need it.  
We also offer plenty of choices that will delight you when selecting your own residence. No matter what type of care you require, we offer choices and options in how you live.
Living Better Is More Fun
At The Heritage at Fox Run, we offer an endless array of social, intellectual, spiritual, and fitness opportunities to keep you as busy – or relaxed – as you want. 
It's all here to put a smile on your face. 
That's what living better feels like.
Living better


means having plenty of choices.

Fine dining or grab-and-go?

Hobbies? Passions? Pursuits?
Living better


with friends
"I feel very secure with the staff at The Heritage at Fox Run, and I felt welcomed right from the start by my new friends. I love it here at Heritage."
We love making new friends.