Memory Care Community
in Fremont, NE
Our Memory Care community is a secure environment tailored to people living with Alzheimer's or other forms of dementia. Our community offers private or companion suites and has comfortable common areas designed to stimulate our residents' cognitive abilities. Daily routines of bathing, dressing, grooming, eating, and managing medication are customized to each resident's needs, along with social and cognitively stimulating activities like games, music, and crafts.
We know that memory loss affects everyone differently and value each resident as an individual with different care needs. When one's cognitive abilities change, our need for purpose, meaning, and routine continues.
Portraits® Memory Care Program
Our Memory Care program, Portraits®, creates that purpose through distinct roles and daily routines for each resident within their community. Following Montessori principles, these activities maximize that resident's abilities – focusing on what they can do rather than what they can't.
We strive to make these activities as relevant to the residents' lives and histories as possible. Portraits® is an ongoing way of life, each and every day, aimed at retaining, exercising and stimulating residents' remaining abilities. Because we know that memory loss affects everyone differently, associates receive continuous training to apply Montessori methods to the different types of dementia.
Memory Care Apartments Include:
Our Memory Care residences are thoughtfully designed to allow for ease of movement within one's own space. They also feature the following amenities that will make life easier and more enjoyable: 
Utilities (gas, electric, water)

Cable television

Window treatments

Armoire
Memory Care Services and Amenities:
When we welcome your loved one to The Heritage at Shalimar Gardens, our care team creates an individualized wellness plan based on their level of care. The care plan describes goals, opportunities and personalized activities we believe they will enjoy.
In this way, we strive to assist each person to live independently as long as possible. 
Certified and attentive care staff on-site 24/7 trained in accordance with the guidelines of the Alzheimer's Association of America®

Personalized care including medication management, bathing, dressing, grooming, cueing and reminders

Optimum staff-to-resident ratio

Engaging, multi-sensory activities

Planned and spontaneous activities

Meals and snacks as desired

Housekeeping and laundry

Transportation

Whirlpool baths as needed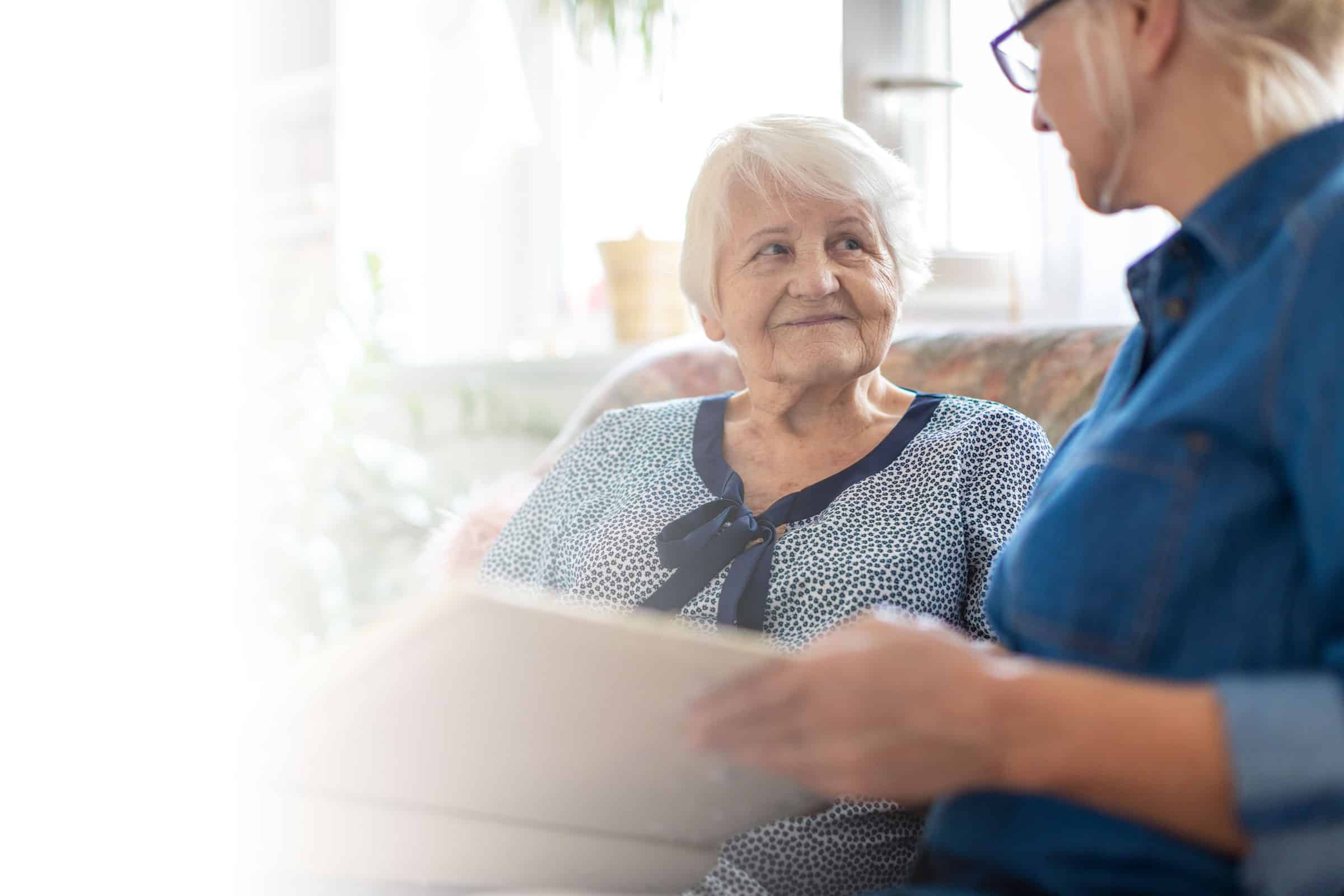 "I feel so much better about the care Mom's getting. I truly feel like she's in a great community."
What is Memory Care?
Memory Care (MC) communities provide a secure, physically safe, and emotionally and socially supportive environment to residents with dementia or Alzheimer's Disease. As in Assisted Living Communities, Memory Care Communities offer multiple levels of care to identify how caregivers will best address your loved one's needs. 
Memory Care communities can be free-standing, offered alongside an Assisted Living Community, or as a sub-community inside a CCRC (Continuing Care Retirement Community). 
Memory Care offers very low resident-to-caregiver ratios. The mental, physical, and social well-being of each resident is of paramount importance in Memory Care communities.
How Does One Pay for Memory Care?
According to the Alzheimer's Association, the following six resources are the most common sources from which Americans pay for memory care services, whether in one's home or at a memory care facility.
Insurance:
For most Americans aged 65 or older, Medicare is the primary source of health care coverage. However, private insurance, a group employee plan or retiree health coverage also may provide essential coverage.
Long-term care insurance is a relatively new and highly popular offering for savvy seniors. Unlike traditional health insurance, long-term care insurance is designed to cover long-term services and supports, including personal care in a variety of settings. 
Employee Benefits:
If a person with Alzheimer's Disease or dementia continues to work during the early stages of the disease, benefits may include paid sick leave, short-term disability benefits and a flexible spending account.
To determine what employee benefits may help pay for memory care services, be sure to review the employer's benefits handbook and ask the employer's Benefits Specialist what benefits may be available.
Personal Assets:
Personal assets that belong to a person with dementia or their family member are a common sources to pay for the cost of memory care. Personal assets include – but are not limited to – private savings, 401K, stocks, bonds, proceeds from the sale of one's primary residence, inheritance assets, fine jewelry, fine art, collections, and real estate.
Retirement Benefits:
Benefits from retirement plans can provide critical financial resources, even if the person with dementia hasn't reached retirement age. Retirement plans include:
 

Individual retirement accounts (IRAs)

 

Annuities
Pension plans typically pay benefits before retirement age to a worker defined as disabled under the plan's guidelines. Social Security benefits are also available before retirement age if Social Security disability requirements are met.
Government Assistance:
Medicare covers some aspects of dementia care. Examples include inpatient stays at a skilled nursing facility, home health care, and medically necessary diagnostic tests.
Additionally, people with dementia may be eligible for specific Medicare plans that are tailored to their specific needs. These include things like special needs plans and chronic care management services.
While many people with dementia need some sort of long-term care, Medicare typically doesn't cover this. Other programs, such as Medicaid, can help to cover the costs of long-term care.
It is wise to consult a Medicare/Medicaid specialist in your state to explore all your available options. 
Community Support Services:
Many community organizations provide low-cost or even free services, including respite care, support groups, transportation and home-delivered meals. 
With the expansion of senior care services over the past several decades, many families today will consider informal care arrangements using family, friends, neighbors, churches, synagogues, and volunteer groups.
To learn more, contact your local Alzheimer's Association® chapter or the Community Resource Finder.
How can we help?
Learn more about Memory Care at The Heritage at Shalimar Gardens. Please complete the form, and we'll be in touch shortly.