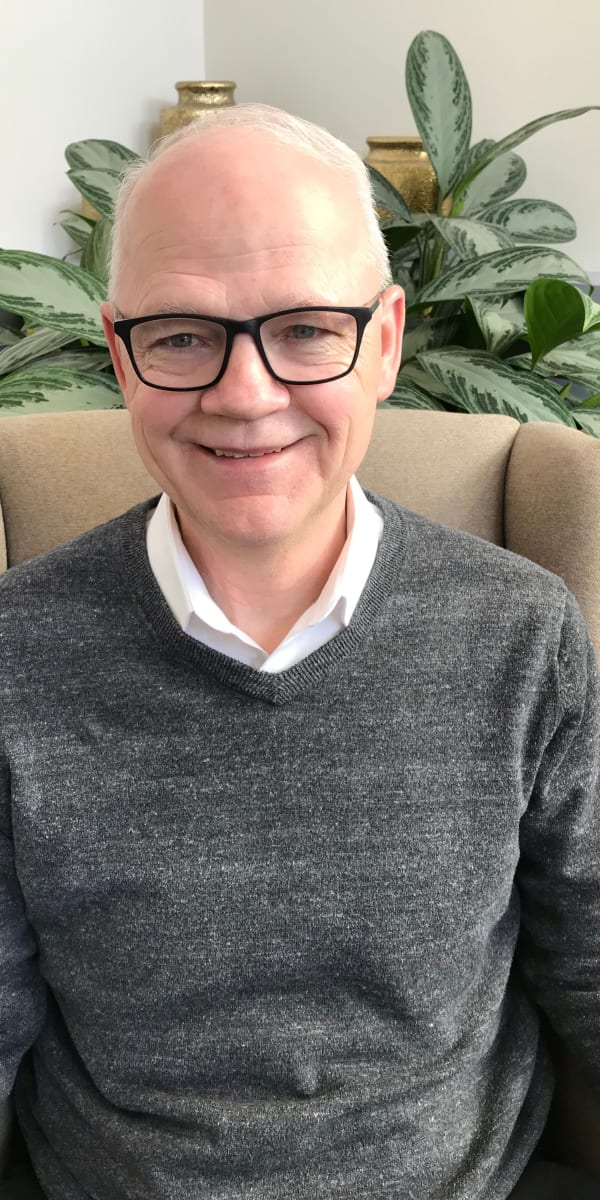 Meet Don Ridder
Executive Director at The Heritage at Fox Run
---
I thoroughly enjoy my role as Executive Director at The Heritage at Fox Run, where team members and residents are warm, friendly and have a genuine care and concern for one another. At this community, our team takes care to another level by making sure all residents are happy. Our expectation is to make sure this new lifestyle includes great food, clean apartments, caring and compassionate associates, and an abundance of fun and social activities. Fox Run has a feeling of warmth both in décor and in atmosphere.
I value and appreciate that each resident brings his/her special gifts of joy, humor, love, history, and fun to each other and to our team on a daily basis. I absolutely love every resident and their unique and special personalities they bring to their Fox Run home. At Fox Run Assisted Living we are family. A family that will more than double in capacity in April when we open 18 Memory Care units and 60 Independent Living apartments adjacent to our Assisted Living facility here in Council Bluffs. We are eager to wrap up construction and open our doors in April 2021.
I encourage you to consider The Heritage at Fox Run as the perfect option for yourself or your loved ones. A move into our senior living community provides a lifestyle of fun, activities, social time, exercise, and a better living style. Please call or just stop in to meet me and our caring, loving, and compassionate staff. I love these residents and our staff here at Fox Run and I know you will as well.