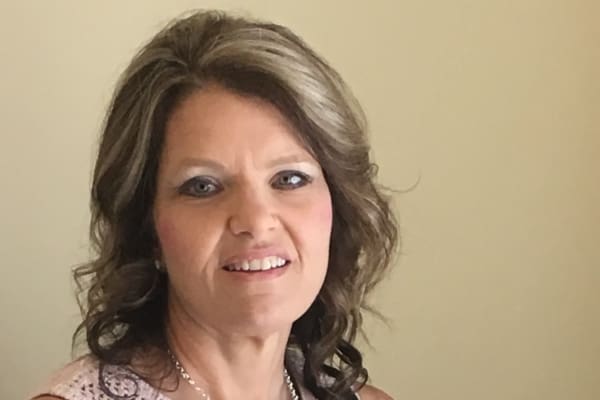 Meet our Director
Pamela Taylor, Executive Director at The Heritage at Sagewood
As a native Nebraskan from Burwell, my love for working with seniors started with my career as a CNA out of high school, which led me to nursing school 17 years later.  I have worked with the senior community for over 25 years and I set my expectations as the Executive Director very high!  I love to see communities such as Sagewood focus on the individual promoting Independence, health and over all well-being. 
I have grown many friendships over the years, by listening to those I care for tell me about their history, careers and families.  I am so excited to welcome people into The Heritage at Sagewood, so we can walk our journey together.  I am looking forward to laughter, companionship and watching people grow.   
In my spare time, I enjoy traveling, boating and most of all my grandkids.   I look forward to meeting each and every one of you soon!