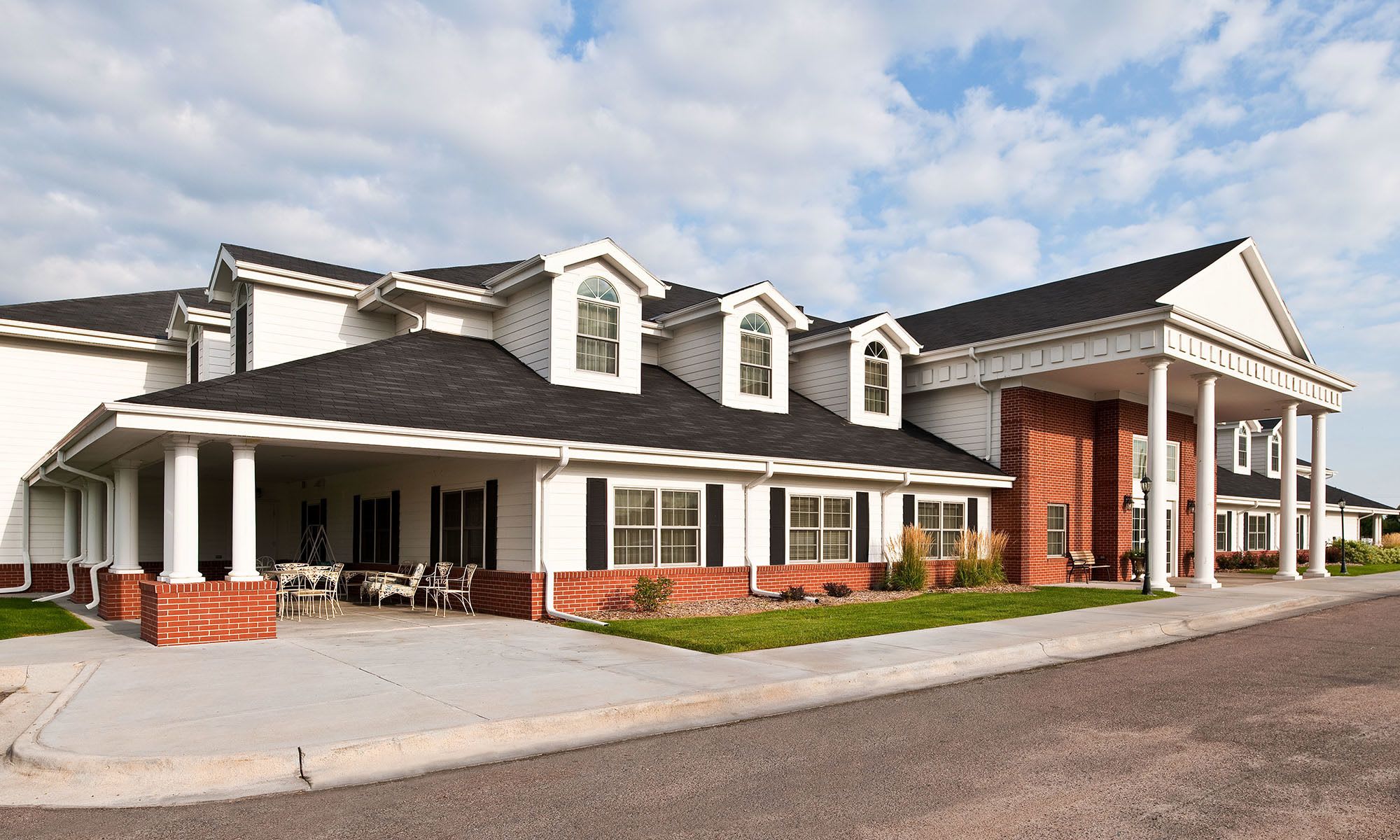 The Heritage at College View
The Heritage at College View is a senior living community located on the east edge of Hastings, NE near the Hastings College football field. We offer assisted living and memory care services that embrace the individuality of each resident. We encourage independence, yet provide the care you need to live the life you want. Our retirement community features restaurant-style dining, social activities, and access to caregivers 24 hours each day. The Heritage at College View was designed to feature all the comforts of home, including full size refrigerators and bay windows in each apartment. Our tenured team of associates has created a family atmosphere where residents are known on a personal level. We are excited to get to know you as well!
Bring your photos,
knick-knacks
and favorite chair.
But most importantly, bring your true self.

It's the Little Things That Matter Most
When one of our memory resident's purse started falling apart the, she mentioned multiple times that she needed to get a new purse.  Jennifer Shriver, Medication Aide, searched for a new purse that was similar to the old purse and purchased it.   When the resident was out of sight, Jennifer switched the items from the old purse to the new purse, so she wouldn't upset her. The resident is no longer anxious about needing to get a new purse.  Thank you Jennifer for everything you do for our residents!  
The Heritage at College View
What's For Dinner
It's your choice. Our restaurant-style dining features three delicious meals served daily in our spacious dining room. Menus are posted in advance. One thing we guarantee—the coffee's always fresh and so is the conversation.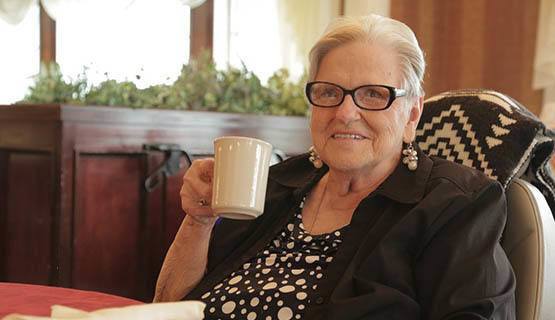 Choose Your Own Adventure
We offer a variety of daily activities and special outings, from movie showings and trivia games to dining out at area restaurants. Our Life Enrichment Coordinators keep the social calendar fun and engaging, scheduling activities based largely on resident input and suggestions. There's truly something for everyone!
Careers at The Heritage at College View
Interested in a career at Orchard Pointe or Heritage Communities? We may be interested in you, too. Learn more about your culture and values, and apply today.