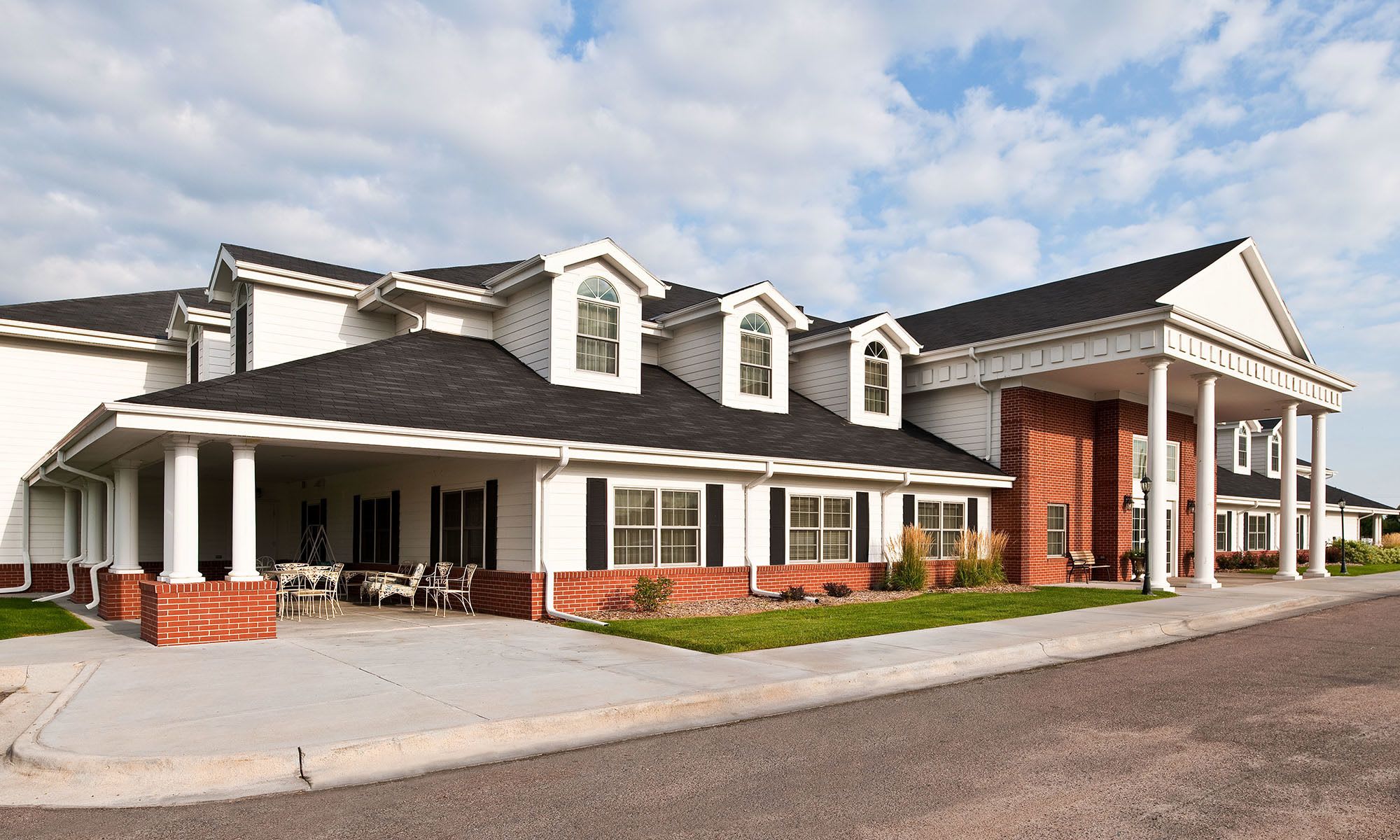 The Heritage at College View
The Heritage at College View is a senior living community located on the east edge of Hastings, NE near the Hastings College football field. We offer assisted living and memory care services that embrace the individuality of each resident. We encourage independence, yet provide the care you need to live the life you want. Our retirement community features restaurant-style dining, social activities, and access to caregivers 24 hours each day. The Heritage at College View was designed to feature all the comforts of home, including full size refrigerators and bay windows in each apartment. Our tenured team of associates has created a family atmosphere where residents are known on a personal level. We are excited to get to know you as well!

Together We Are Heritage United
Heritage United. Two simple words that, when combined under most recent circumstances, pack a whole lot of meaning and emotion. Heritage United means we are all on the same team. Residents, families and associates – we are working together to keep those most vulnerable safe. While we ask visitors to wear masks in common spaces, we know it won't always be this way. For now, we will continue to love on our residents, and focus on joy that can still be found throughout each change. We are in this together!
The Heritage at College View
Bring your photos,
knick-knacks
and favorite chair.
But most importantly, bring your true self.
What's For Dinner
At The Heritage at College View, our dining room is a place where residents can get fresh-cooked meals along with sides of laughter and conversation. With a variety of healthy options to choose from at each meal, including daily specials, there's something for every resident. To learn more about dining options at our community, give us a call today!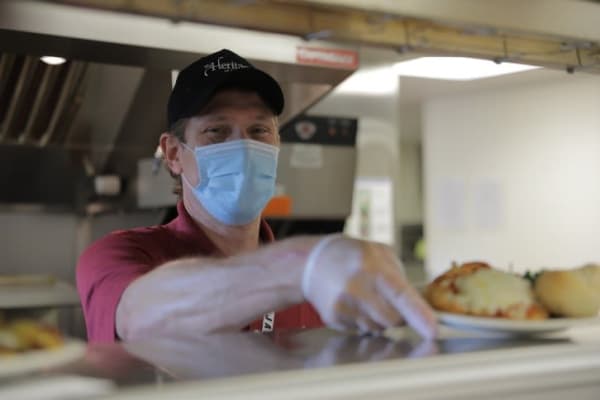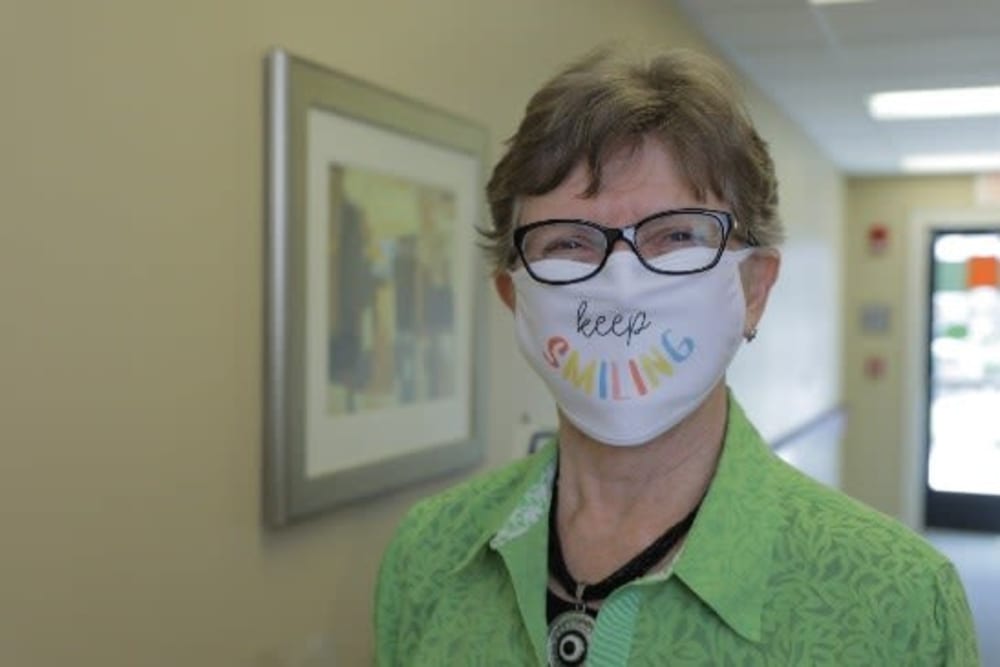 Choose Your Own Adventure
Our Life Enrichment team keeps residents engaged and having fun, scheduling activities based largely on resident input and suggestions. Have an idea? Just let us know. From special outings and movie showings, to exercise classes and educational events, our social calendar will keep you as busy as you choose to be!
Careers at The Heritage at College View
Interested in a career at Orchard Pointe or Heritage Communities? We may be interested in you, too. Learn more about your culture and values, and apply today.