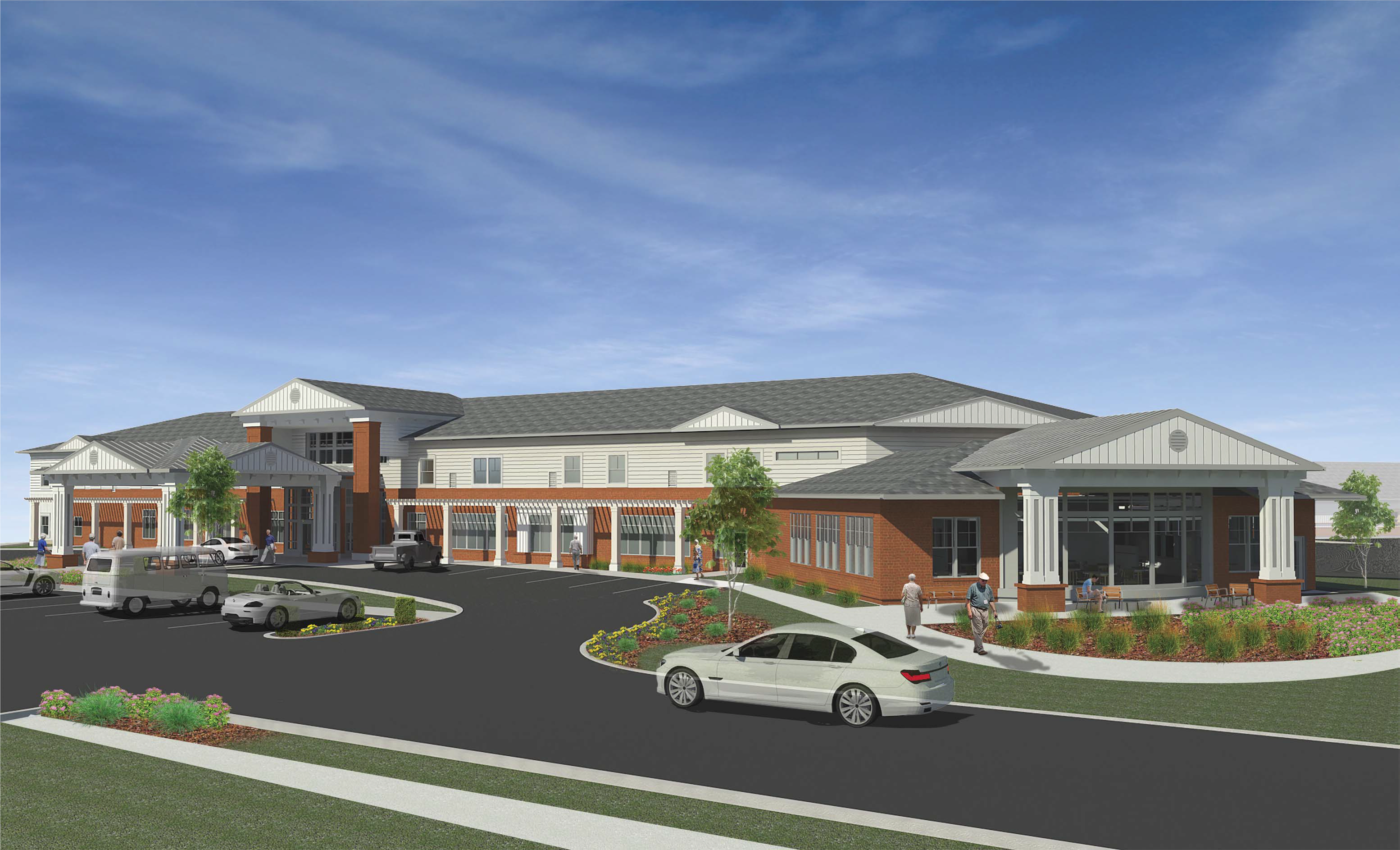 The Heritage at Fountain Point
Senior Living in Norfolk
Tucked into Westside Norfolk, next to the newly developed Fountain Point Medical Community, The Heritage at Fountain Point offers a modern approach to simple country living. Our friendly care team works closely with residents and their families to develop an individualized care plan designed to meet their unique needs. Because all of our Assisted Living, Respite Care and Memory Care services are available under one roof, you or your loved one can truly personalize the care received, selecting only the services you want or need.
Select from a variety of thoughtfully designed floor plans that include private and companion suites as well as studios, one and two bedroom apartments. The homes at The Heritage at Fountain Point offer upscale features like walk-in closets, kitchenettes, and available high-speed internet access. All in a warm and inviting Norfolk, Nebraska, senior living community where pets under 25 pounds are welcome and live rent free.
Together We Are Heritage United
Heritage United. Two simple words that, when combined under most recent circumstances, pack a whole lot of meaning and emotion. Heritage United means we're all on the same team. Residents, families and associates – we are working together to keep those most vulnerable safe. While we ask visitors to wear masks in common spaces, we know it won't always be this way. For now, we will continue to love on our residents, and focus on joy and happiness throughout each change. Masks might cover part of our faces, but there's no hiding our smiles!
The Heritage at Fountain Point
Bring your photos,
knick-knacks
and favorite chair.
But most importantly, bring your true self.

What's For Dinner
At The Heritage at Fountain Point, our dining room is a place where residents can get fresh-cooked meals along with sides of laughter and conversation. With a variety of healthy options to choose from at each meal, there's something for every resident. To learn more about dining options at our community, give us a call today!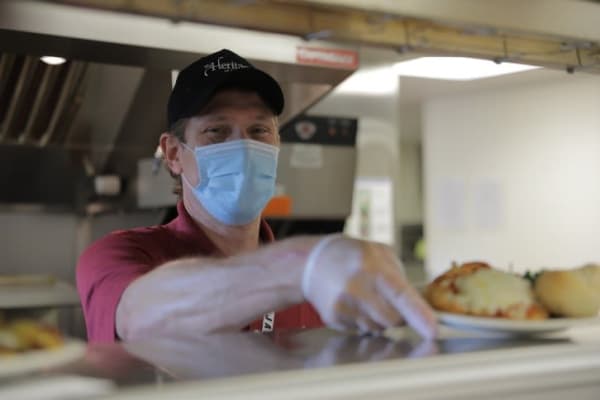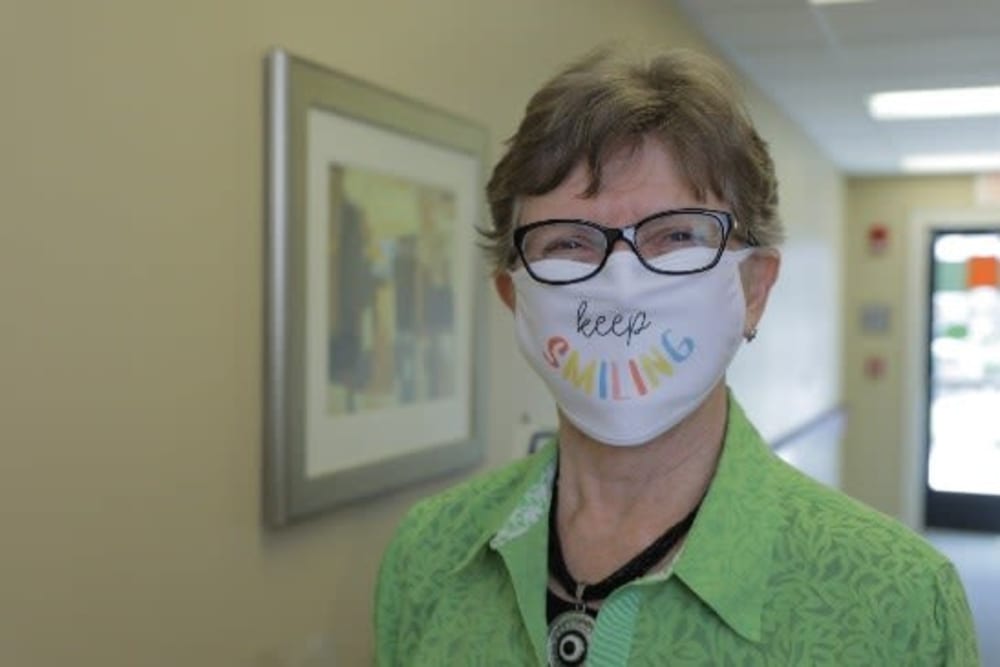 Choose Your Own Adventure
Our Life Enrichment team keeps residents engaged and having fun, all while maintaining social distance! As we transition between phases of reopening our community, residents can expect to see a variety of activities. From socially-distanced group events, to outings and resident-led programs, there's certainly something for everyone!
Work With Us
Are you passionate about caring for others? If providing outstanding service and helping seniors live their best lives sounds appealing, you may be just who we're looking for. Learn more about what makes us tick and apply today.