The Heritage at Creek Valley
Coming soon, The Heritage at Creek Valley will offer a modern approach to senior living. Our friendly care team will work closely with residents and their families to develop an individualized care plan designed to meet their unique needs. With Independent Living, Assisted Living, Respite Care and Memory Support services available under one roof, you or your loved one can truly personalize the care received, selecting only the services you want or need.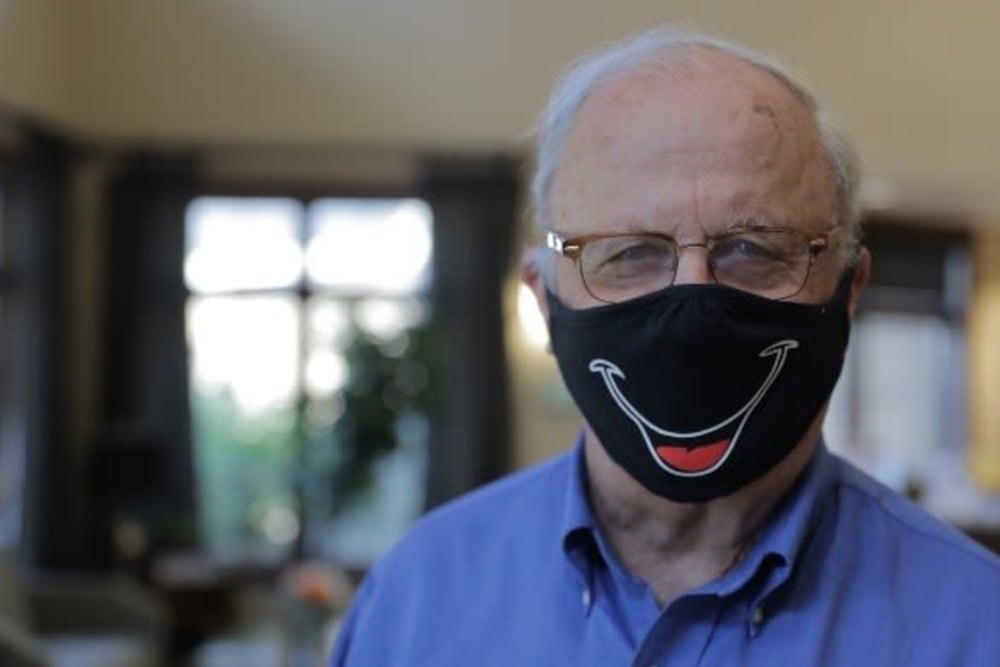 Together We Are Heritage United
Heritage United. Two simple words that, when combined under most recent circumstances, pack a whole lot of meaning and emotion. Heritage United means we're all on the same team. Residents, families and associates – we are working together to keep those most vulnerable safe. Our dining, activities and visits won't always look the way they do now. We will eventually return to walking around the community without masks and measuring six feet of distance. For today, we embrace our infection control protocols that put resident health and safety first. We will continue to love on our residents, and focus on joy and happiness throughout each change. Masks might cover part of our faces, but there's no hiding our smiles!
The Heritage at Creek Valley
Careers at The Heritage at Creek Valley
Interested in a career at The Heritage at Creek Valley or Heritage Communities? We may be interested in you, too. Learn more about your culture and values, and apply today.