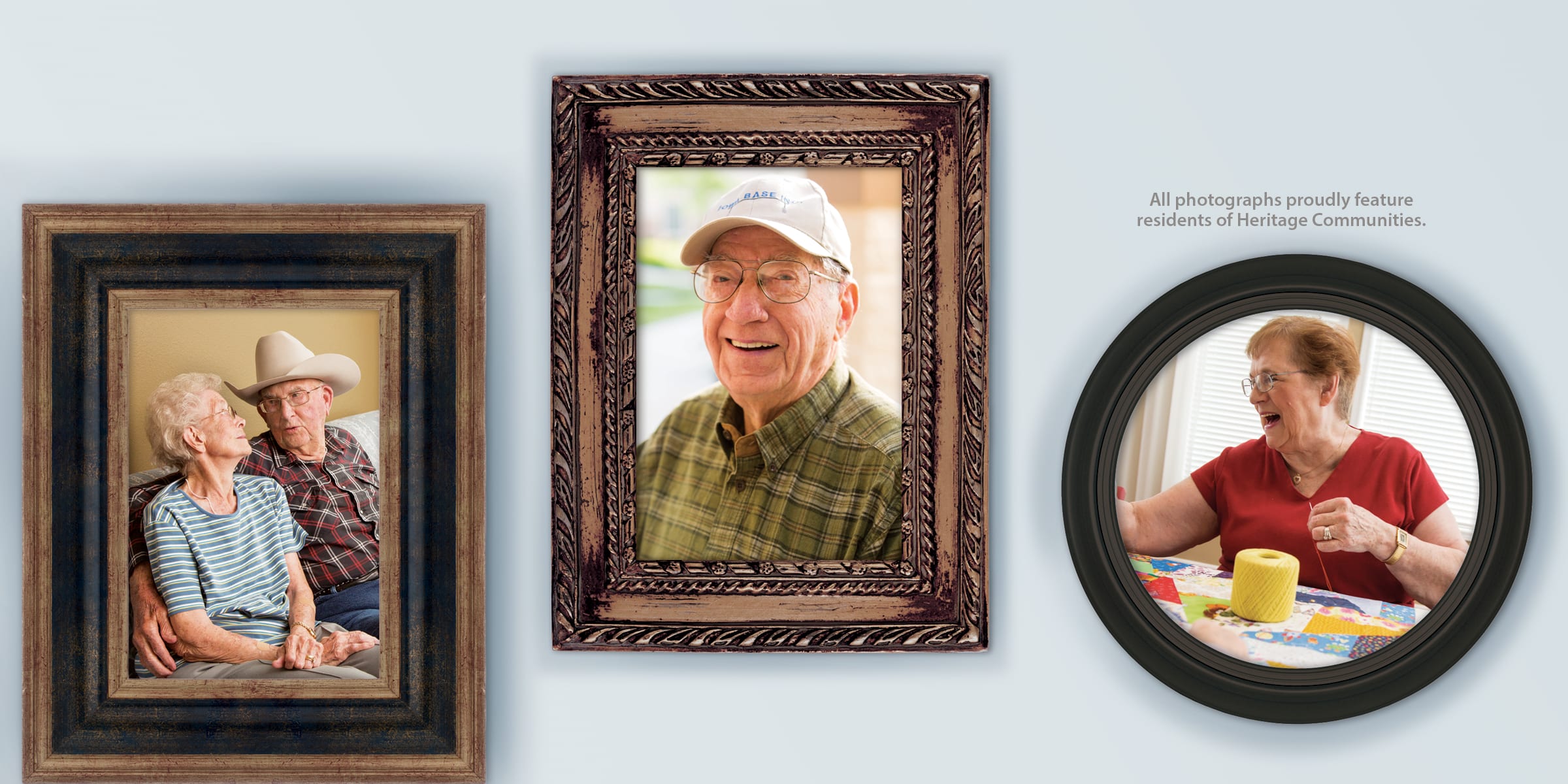 Complete this form to access your free e-book
In A Good Place
"A MUST-READ for all those who are facing senior care decisions for their loved ones."
Heath Boddy, President and CEO Nebraska Health Care Association
Winner of Argentum's 2019 "Best of the Best" award
Complete this form to receive your free digital copy of In A Good Place
Welcome to Heritage Communities
Based out of Omaha, Nebraska, Heritage Communities is focused on helping seniors find the key to Living Better. At Heritage Communities, you get to make your own choices because you are an individual - and in our care, you'll always be treated as such. We have thoughtfully designed each of our communities with you in mind, then fill them with caregivers and staff members whom you'll want to get to know, to share with and to learn from.
Our goal is simple: to help you remain as independent as possible for as long as possible.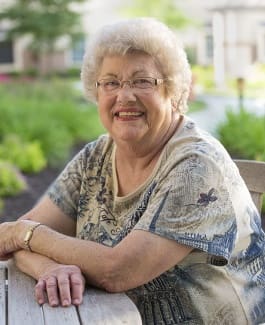 Pool league. Book club. Happy hour. We're always buzzing with activities.
Bring your photos, knick-knacks and favorite chair. But most importantly, bring your true self.
We're committed to making your life better.
Something to smile about indeed.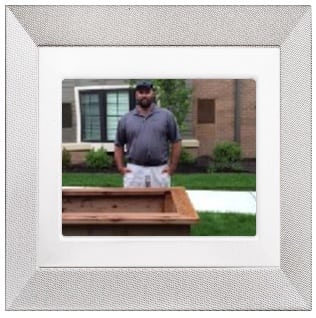 It's the Little Things That Matter Most
Kenny is one of our maintenance guys that works at all of the communities from Fremont, to Omaha, to Council Bluffs. Kenny, has gone above and beyond for the residents at Legacy and they would like to say THANK YOU! Kenny built two raised planters for the residents and a runway (including red carpet) for Legacy's pet fashion show, Alzheimer's fundraiser. Kenny lives the Heritage core values and shows that to staff and residents on a daily basis! Thanks for all that you do Kenny!!
Heritage Communities